Disability Sunflower Stories
We at Kin "advocate for Australians with layered disadvantages — those with disability, cultural and language barriers — to have an equal opportunity for a better life." One way we do this is through our ambassadors who come from culturally and linguistically diverse communities. They help people with disability live their best lives. Our Ambassadors or a member of their family have a disability and a desire to engage with their community to provide, share and collect stories and experiences for and from people with disability. Experiences once hidden like a sunflower seed planted in a desert, they have grown and shine bold and bright. This podcast series brings you some of those experiences. Experiences of struggle, of triumph, of love.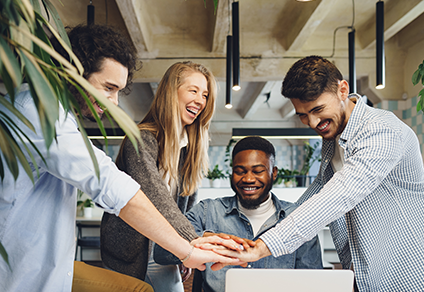 Your Title
This is the description area. You can write an introduction or add anything you want to tell your audience. This can help potential listeners better understand and become interested in your podcast. Think about what will motivate them to hit the play button. What is your podcast about? What makes it unique? This is your chance to introduce your podcast and grab their attention.